Why Use 3D Tours?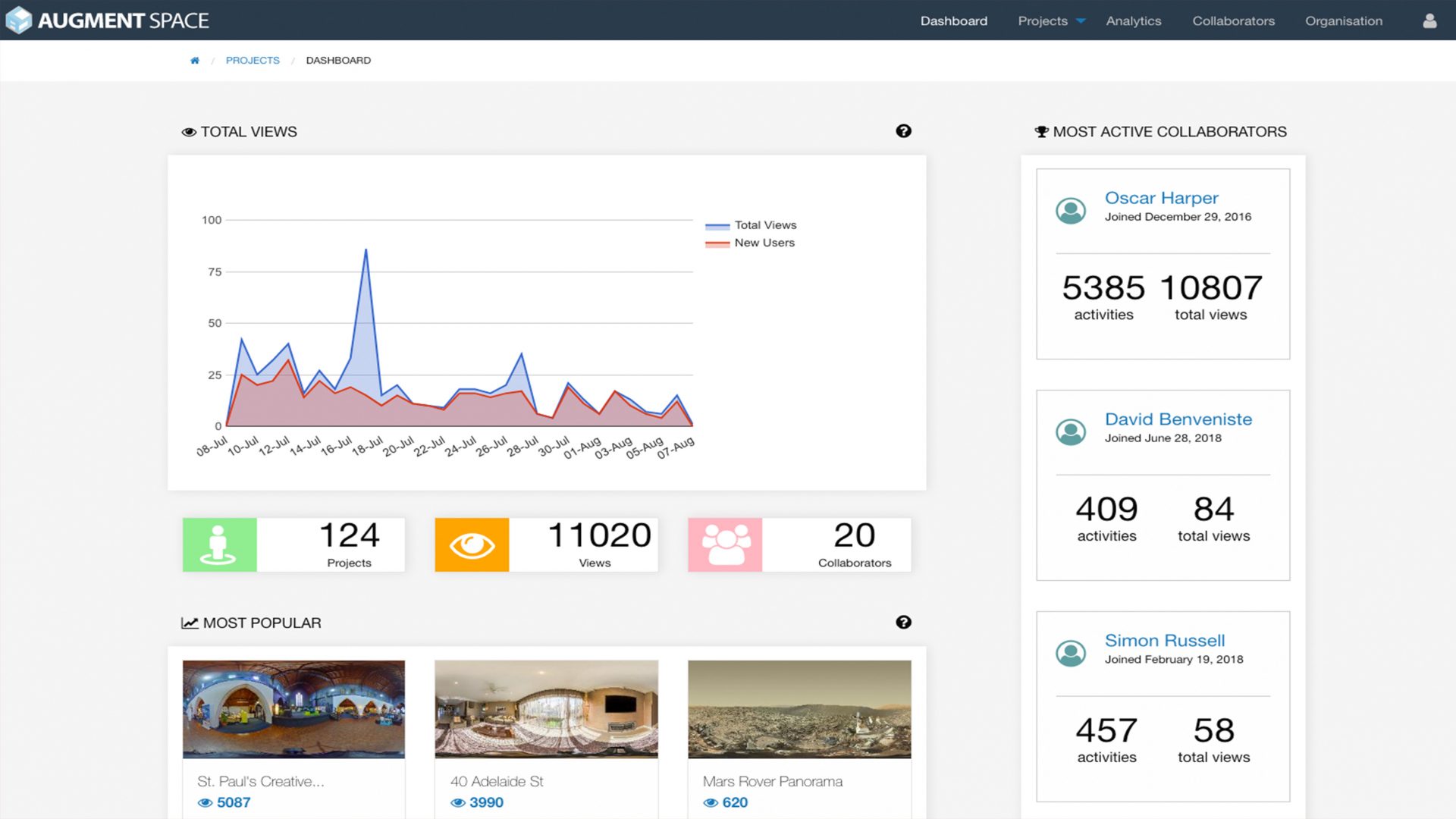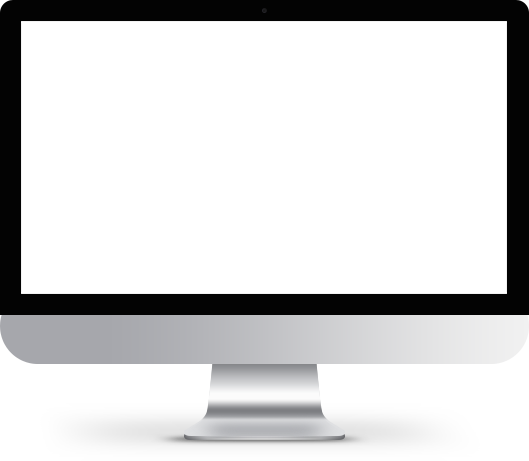 A Stand Out Experience
A 3D Tour allows your viewers to engage with your properties on a whole new level, and for longer. Properties that feature a 3D Tour are already leading viewers to spend 52% longer inspecting those listings, compared to those without1. Best of all, buyers can explore the house in their own time, without having to wait for an open inspection.
1) Source: realestate.com.au, 2016
Buyers Love It
Photos are always a good start. But viewers love options, and demand for 3D Tours has jumped dramatically in recent years. In 2015, 40% of home buyers ranked virtual tours as 'very useful' in the home search process2. In 2017, that figure rose to 50%. Whilst video ranked at 26%, little over half that3.
2) Source: NAR, 2015
3) Source: NAR, 2017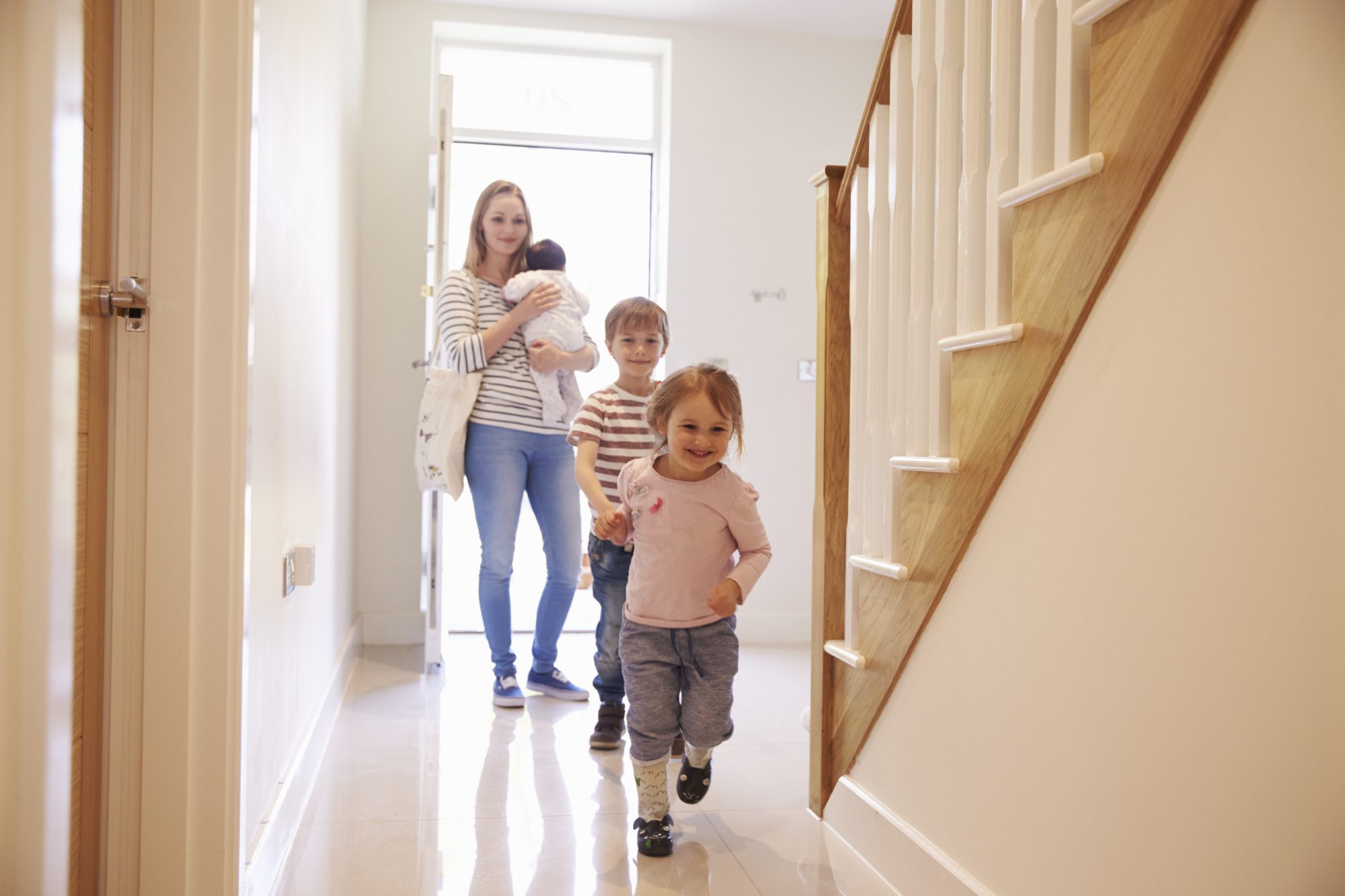 Seamlessly Integrated
We've empowered real estate photographers with the skills to create 3D Tours for you, in addition to your standard photography. Plus, our 3D Tours integrate with RealEstate.com.au, so they appear alongside your standard photos. You can also share links to a 3D Tour through email, and social profiles. All of this integration means that a 3D Tour is a perfect companion to your current marketing efforts, without changing your process.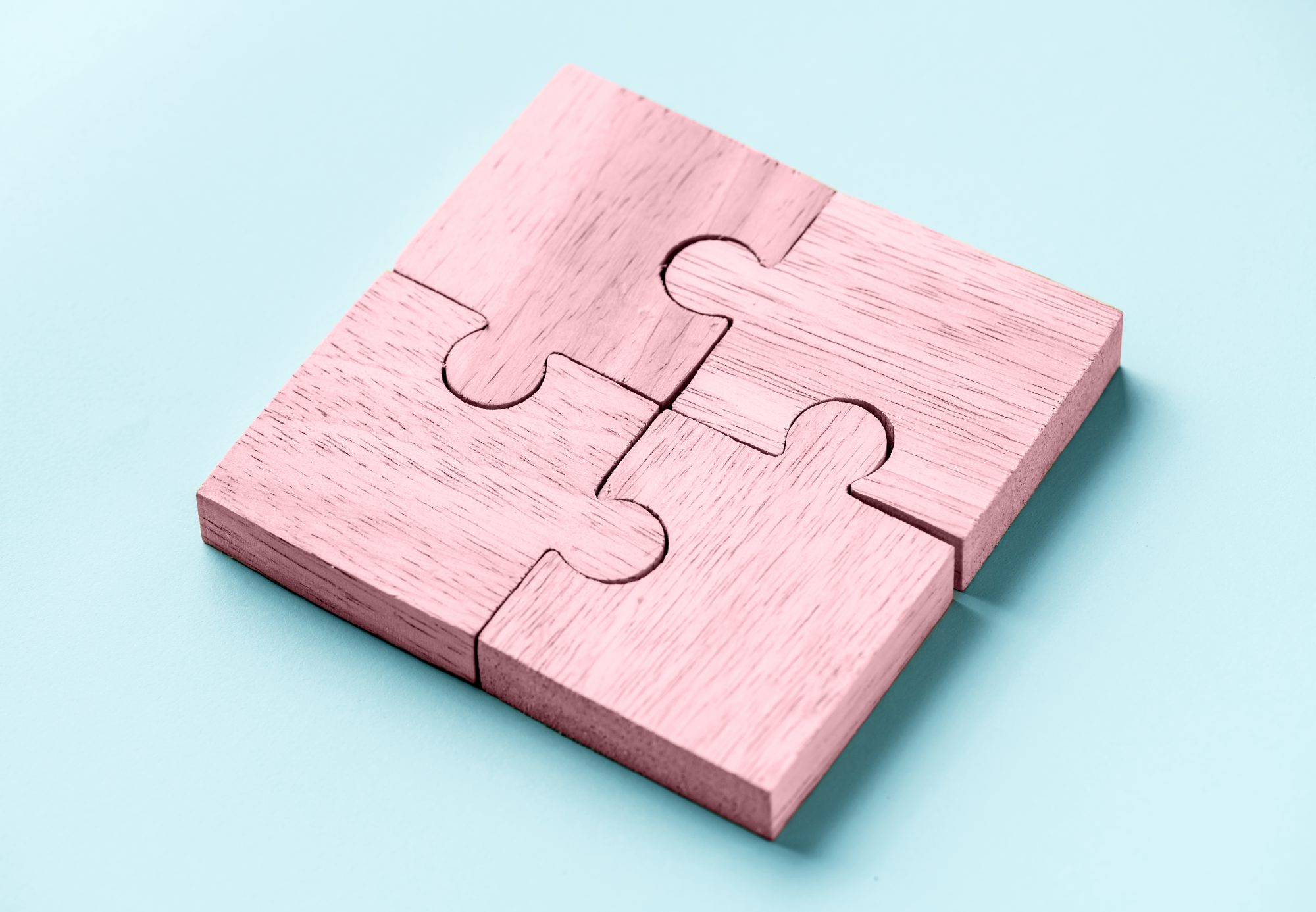 Worldwide Appeal
A 3D Tour allows buyers from interstate, as well as all over the world, to explore your properties from the comfort of their own home. In fact, buyers have already used our 3D Tours to find their dream home across various states of Australia! Don't miss the opportunity to market your properties to a wider audience.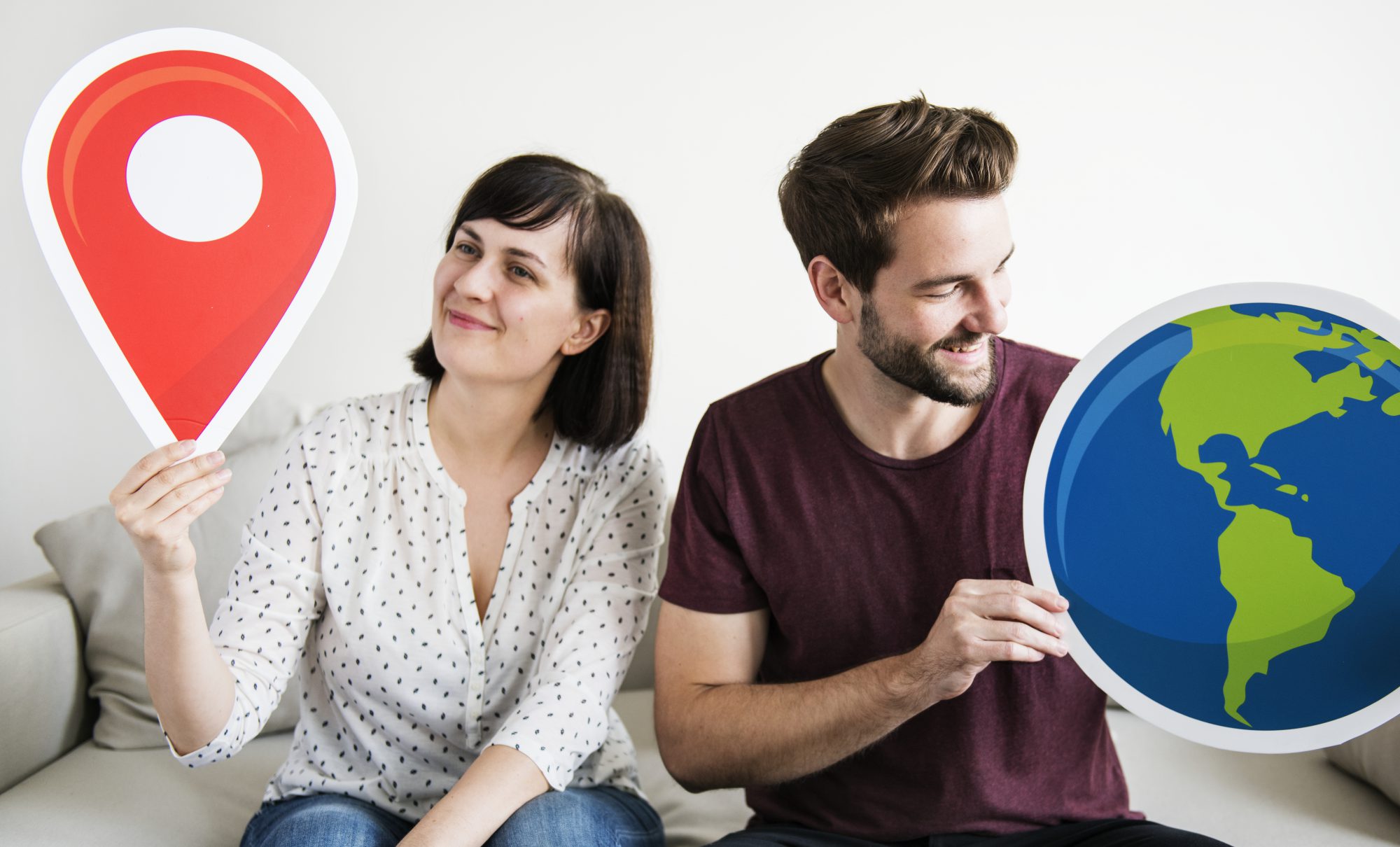 What our clients are saying
I use Augment Space 3D Tours in my listing presentation as I'm always pushing the boundaries of digital marketing. I truly believe that this is an essential part of my listing kit, because it offers that digital space for my listings.
Marco Fellegvari
Ray White Hillcrest
by and large, the user experience has been amazing, the feedback has been terrific, people have really warmed to the technology because of its user-friendly nature. This will become an industry norm very, very quickly.
Dave Stockbridge
REAL Estate Agents Group
a forward thinking advanced tool that helps me as an agent reach more potential purchasers than traditional methods. They are extremely efficient, highly professional and amazingly cost effective. I would highly recommend their product and their team to anyone.
Mike Lowrie
Harcourts Sergeant Salisbury
Clients like being able to do as much homework as they can before they get to the property, and we're finding that there's a lot of interstate and overseas buyers getting good use.
Scott Robinson
Ray White Marion & Brighton
`
How?
Step 1
Create an Agency Account.
With this account, you will be able to manage all of your 3D Tours. Additional features such as detailed analytics will also be visible to you for each property that you publish.
Step 2
Partner with a photographer.
Training material provided by Augment Space will enable your current photographer the ability to capture and build your 3D Tours. In addition, we've partnered with a selection of photography agencies to provide VR Enabled photographers to their clients.
Step 3
Start publishing 3D Tours!
When you need a 3D Tour created, schedule a shoot with your VR Enabled photographer or simply contact your selected photography agency to request a VR Enabled photographer, and they'll handle the process for you.
Ready to become a VR Enabled Agent?
Create your Agency Account today by filling in the sign-up form. If you have any questions that you'd like answered, feel free to contact us for further assistance.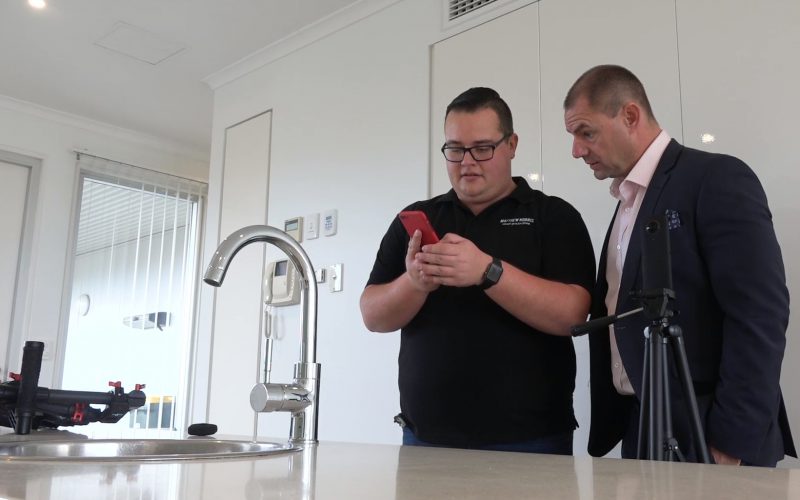 Other Industries
Augment Space is proud to currently provide its 3D Tour technology to a range of diverse industries and work spaces. Find out more about how Augment Space is working with real estate agents, educators, and photographers to enhance their industries!
If you see potential for 3D Tours in your industry and it's not on our list, get in touch today! We'd love to hear from you.