Why use 3D Tours?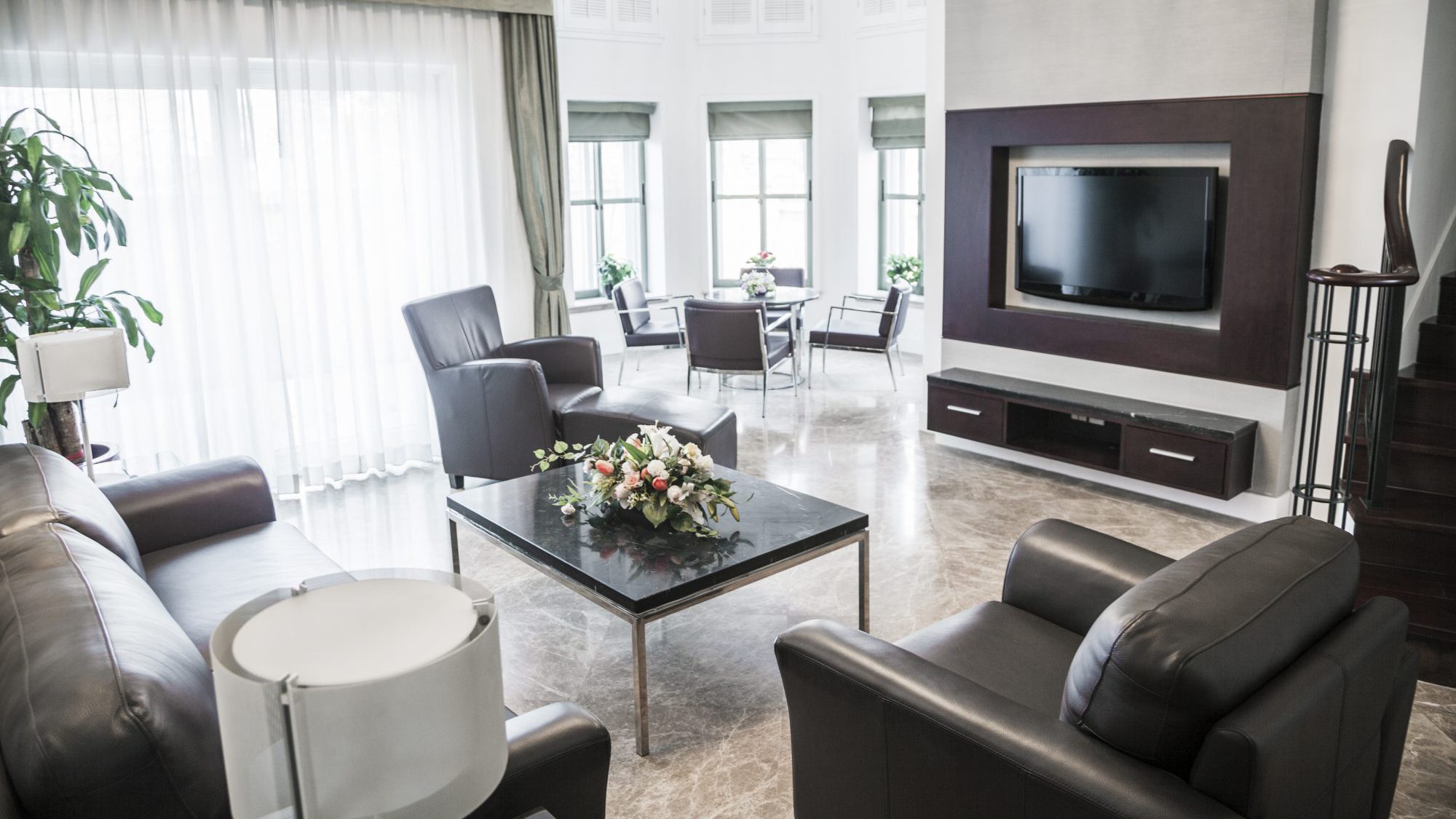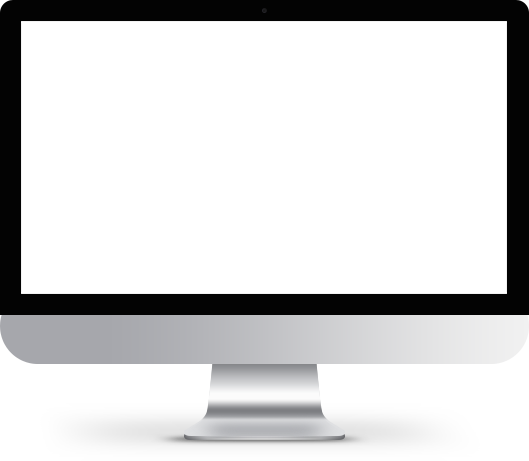 Viewers Love It
Photos are the golden standard in real estate listings online, but what about video? In 2017, 50% of home buyers ranked online virtual tours as a 'very useful' feature during the home buying process. However, roughly half that number said the same about video, just 26%1. So why not pursue what the audience wants?
1) Source: NAR, 2017
Seamlessly Integrated
As a photographer, you'll be empowered with the skills required to provide 3D Tours for your clients. In real estate, you'll be able to capture the 3D Tour imagery within the same session as your existing services including photography, videography, or drone imagery… all in one. We've also partnered with numerous photography agencies to directly provide 3D Tours to their clients by recommending photographers with the required skill set.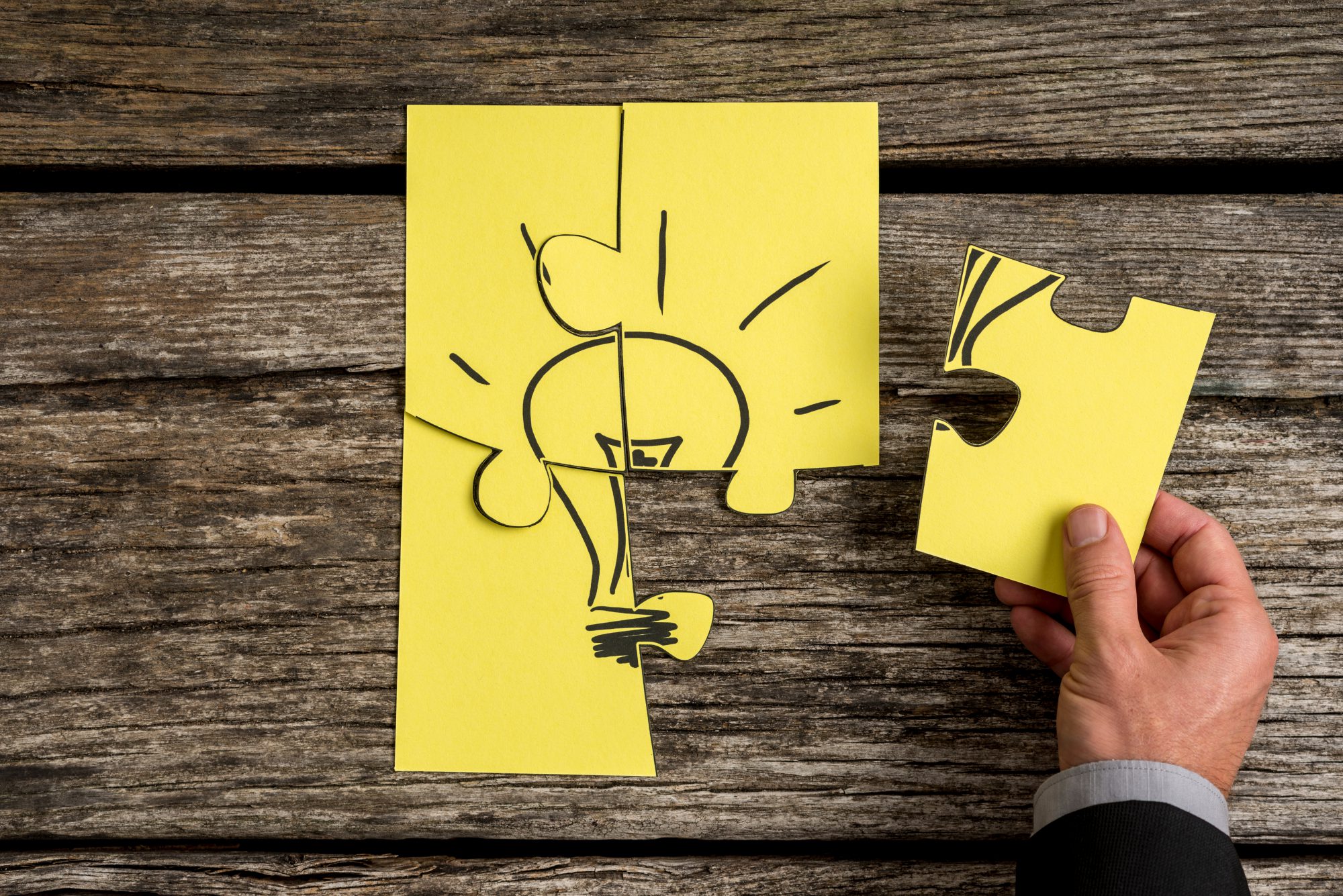 Detailed Accreditation Service
It might sound complicated, but we'll be here to support you at every turn! Augment Space provides an in-depth accreditation service that teaches you the methods and skills you'll need to create jaw dropping virtual experiences. You can also contact our team to help you out if you have any questions or suggestions.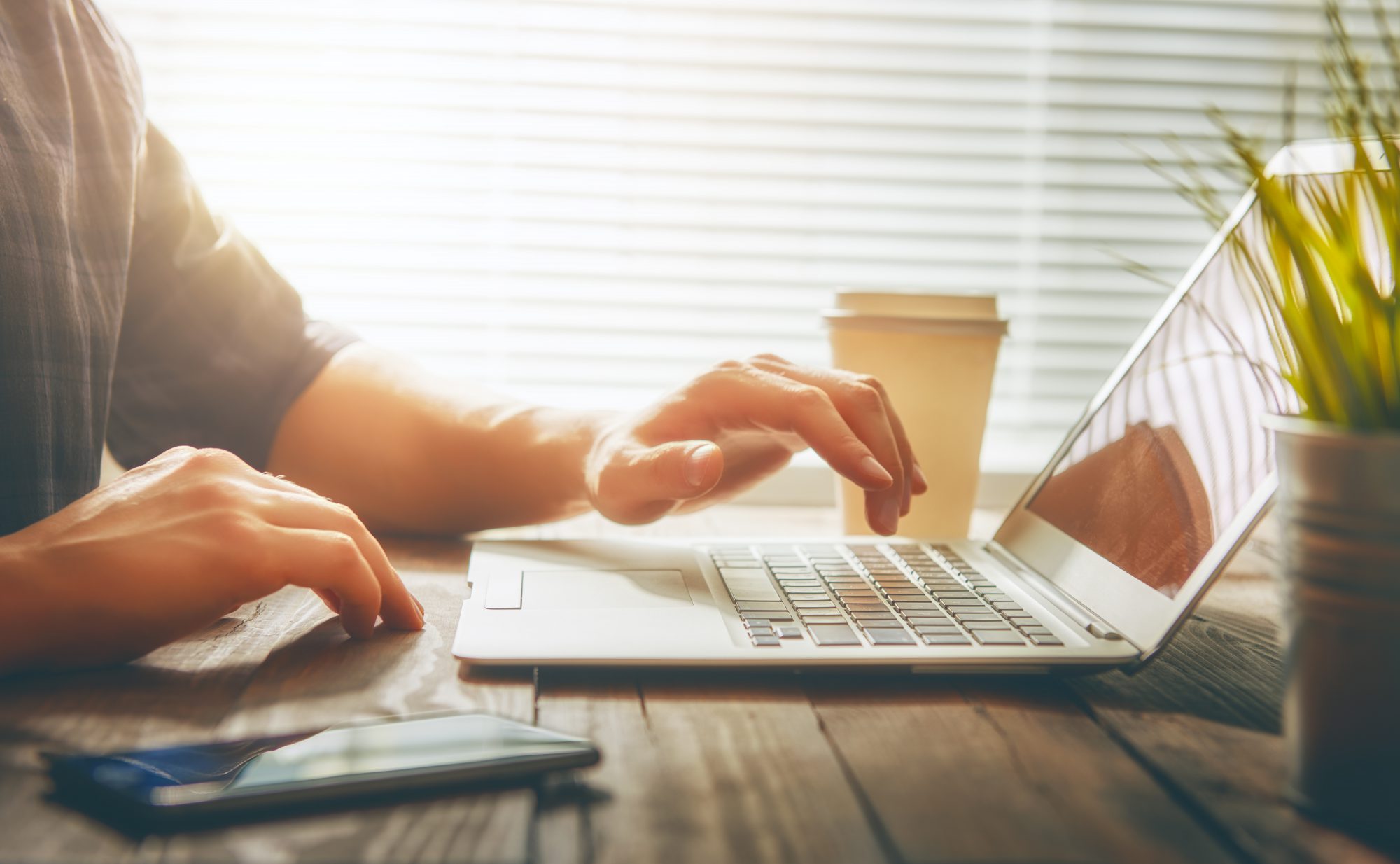 Low Investment, High Reward
The 360° cameras that Augment Space typically recommends for creating 3D Tours will cost less than a typical DSLR camera lens, and if you have a typical tripod then it's the only equipment you need to capture the images! Plus, if you'd rather try out the system first, the team at Augment Space can temporarily provide you with the necessary equipment to capture a demo 3D Tour.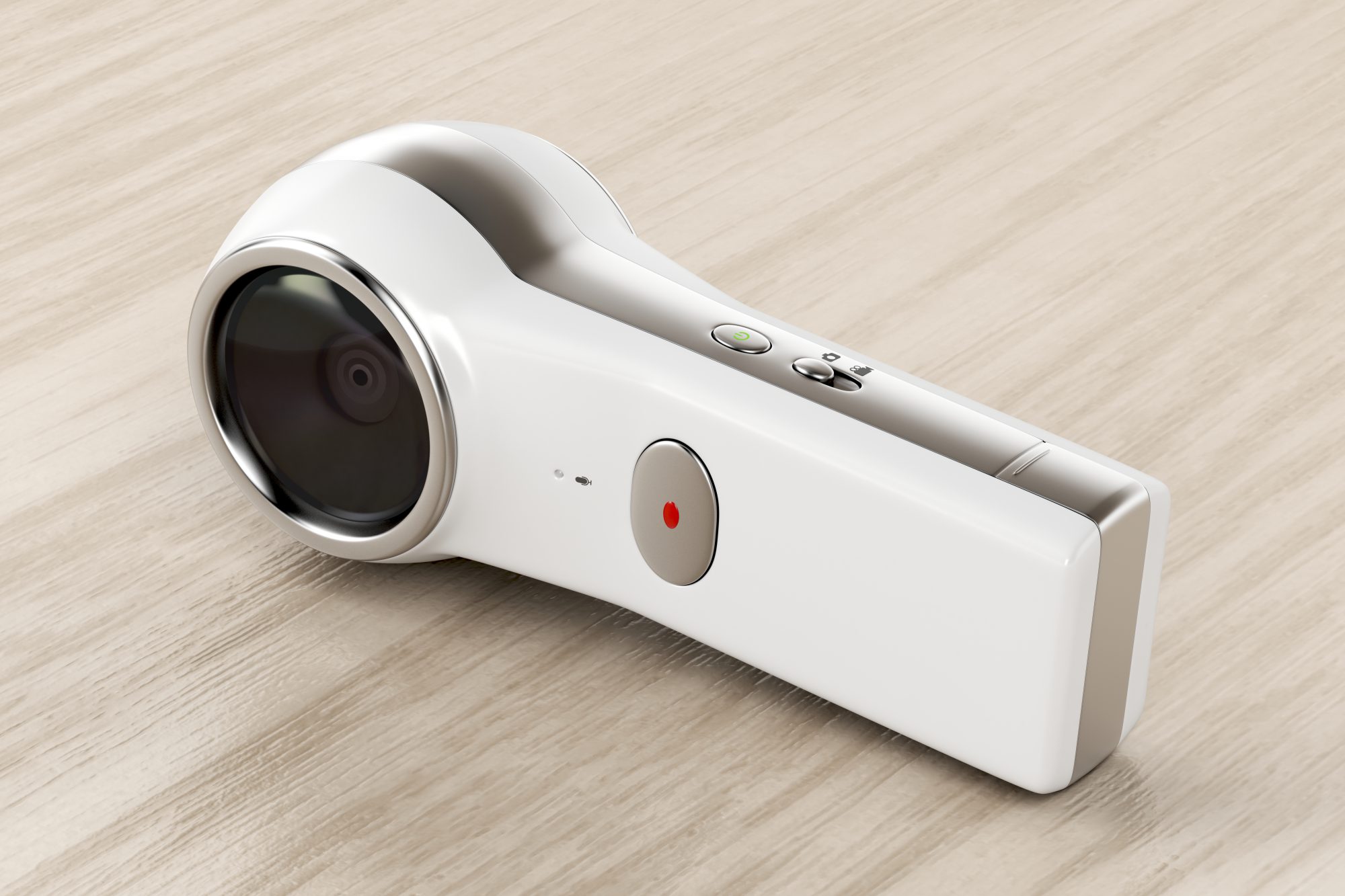 Established 360° Photographers Welcome
Already equipped with a 360° camera? That's great! You're able to capture the images that are used to build 3D Tour right now. All you need to do is set yourself up with a photographer's account and you'll be creating 3D Tours in no time.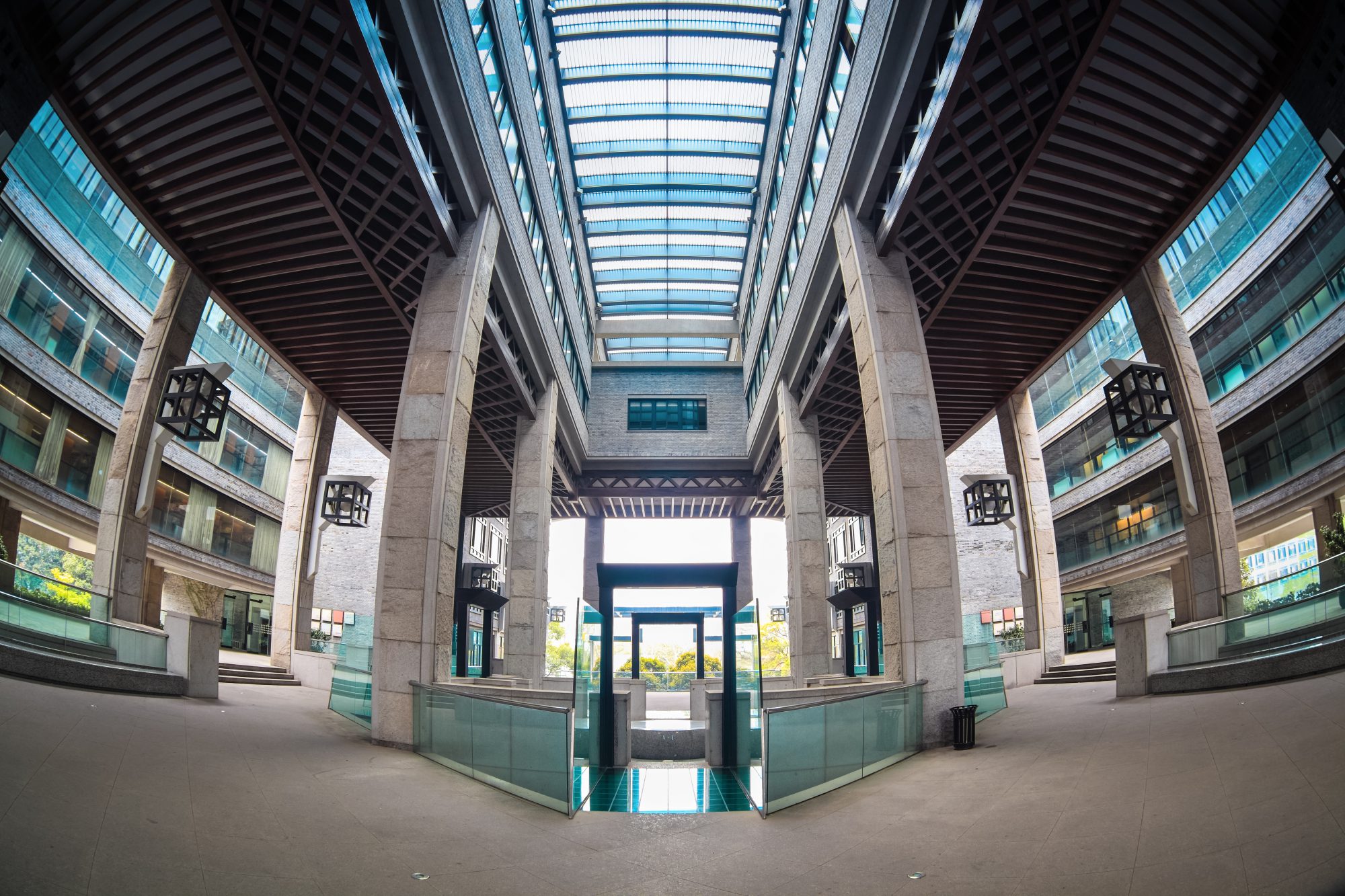 What our clients are saying
They make me stand out from my competition because it's an extra service that I can give, that a lot of photographers aren't doing at the moment. One of my agents that I'm working with loves doing the tours and is getting such a positive response out of it that we're doing them for every single property now.
Matthew Norris
Matthew Norris Visual Productions
It was a no-brainer for us to partner with Augment Space, who were a leading founder in South Australia, and in Australia for that matter, in this digital space. After many great chats with the founders of the company, we could see that the direction that they wanted to head, and take this exciting technology, was something that we wanted to be a part of.
Jason Gentle
The Fotobase Group
`
How?
Step 1

Create a Photographer Account with us.
With an account, you'll be able to create and edit 3D Tours for your clients using the 360° panoramic images you capture.
Step 2

Become Accredited by Augment Space.
This will signify to clients that you are equipped with the gear and the knowledge required to create 3D Tours.
Step 3

Start creating 3D Tours!
When your clients require you to create a 3D Tour, simply bring your equipment to the required property and capture the space.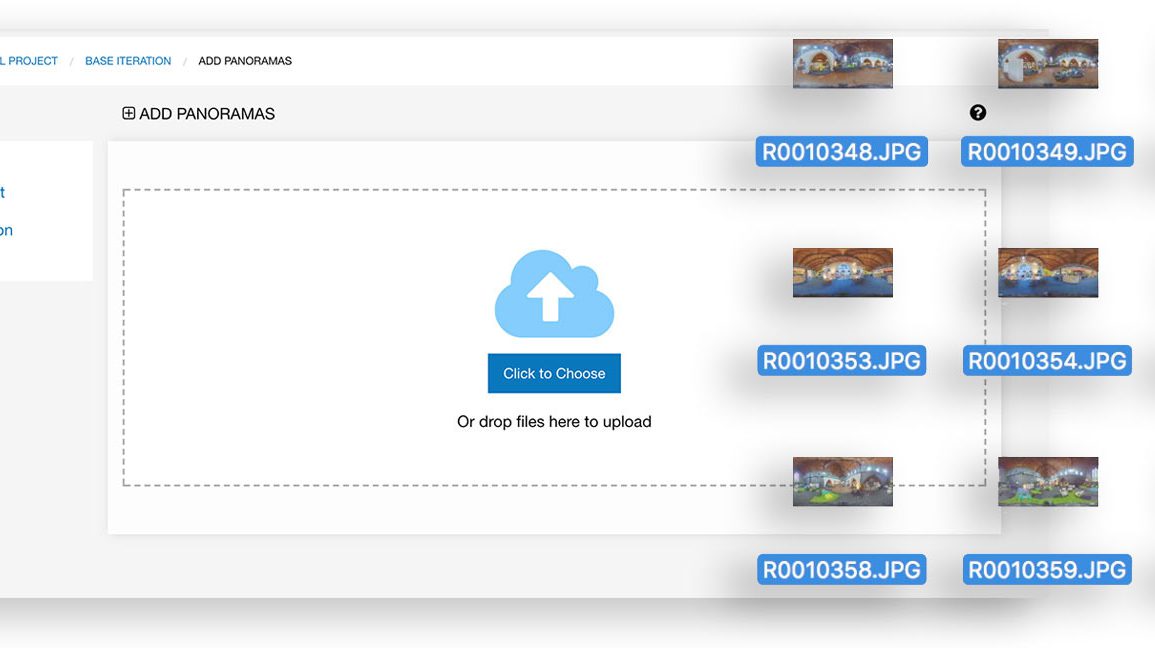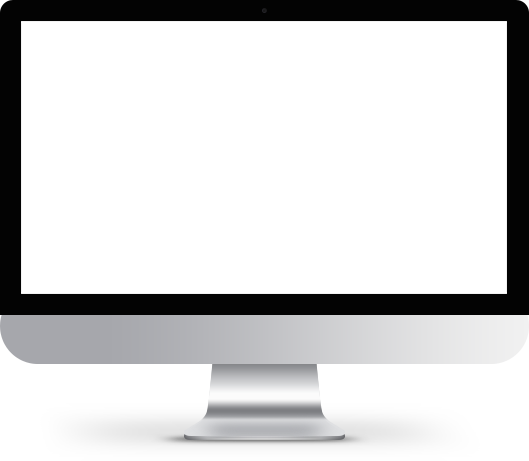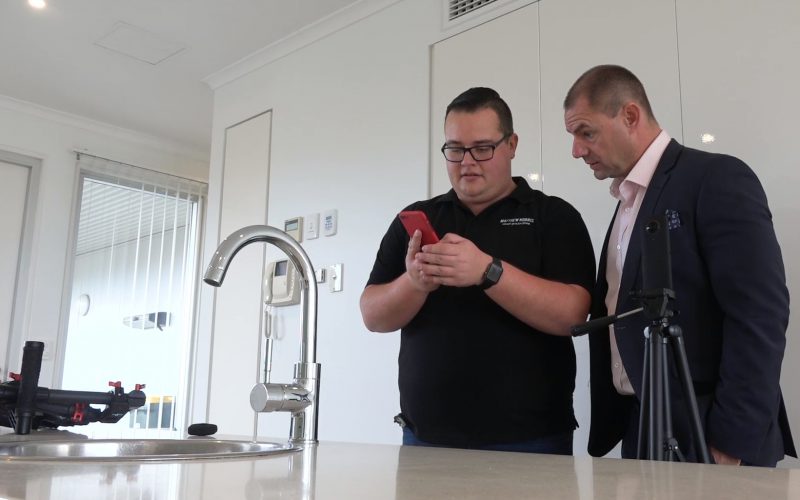 Other Industries
Augment Space is proud to currently provide its 3D Tour technology to a range of diverse industries and workspaces. Find out more about how Augment Space is working with real estate agents, educators, and photographers to enhance their industries!
If you see potential for 3D Tours in your industry and it's not on our list, get in touch today! We'd love to hear from you.