What/Why?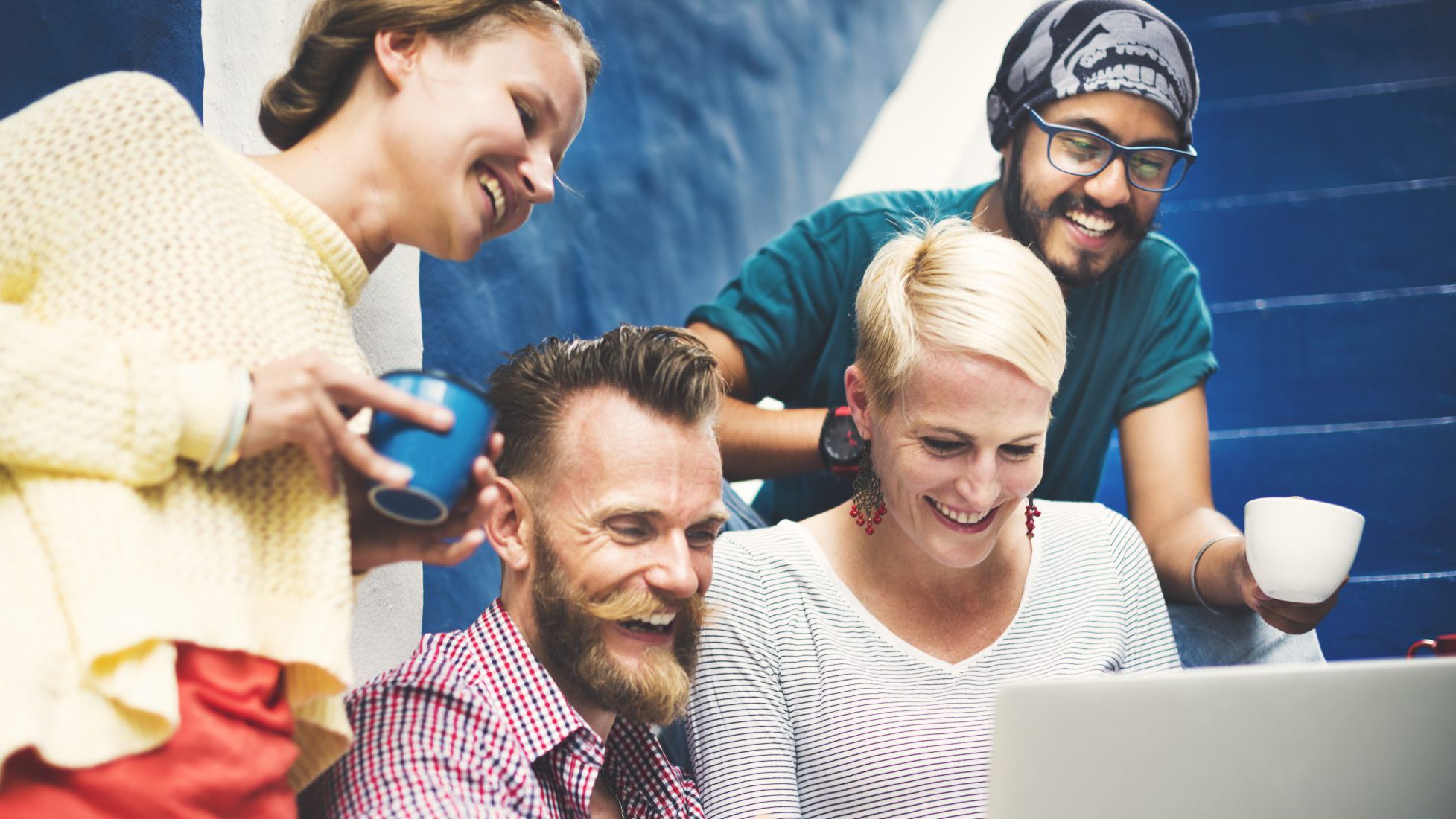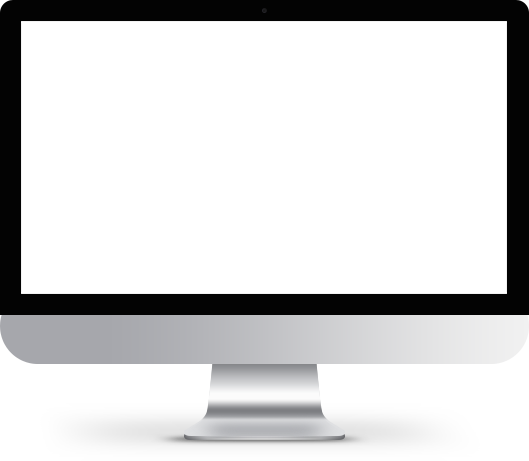 Explore listings on your terms
An Augment Space 3D Tour allows you to see every room in the house, at your own pace. They're always open, interactive, and can be explored across computers, tablets, and phones. Each 3D Tour by Augment Space also supports Virtual Reality on mobile devices, for those next level explorers!
An honest and informing experience
Our 3D Tours are built using images that allow you to see far more of the property than standard photos or videos ever will. With Augment Space, you'll know what to expect from a property before you spend valuable time at any open inspections. Seeing is believing, so try one today!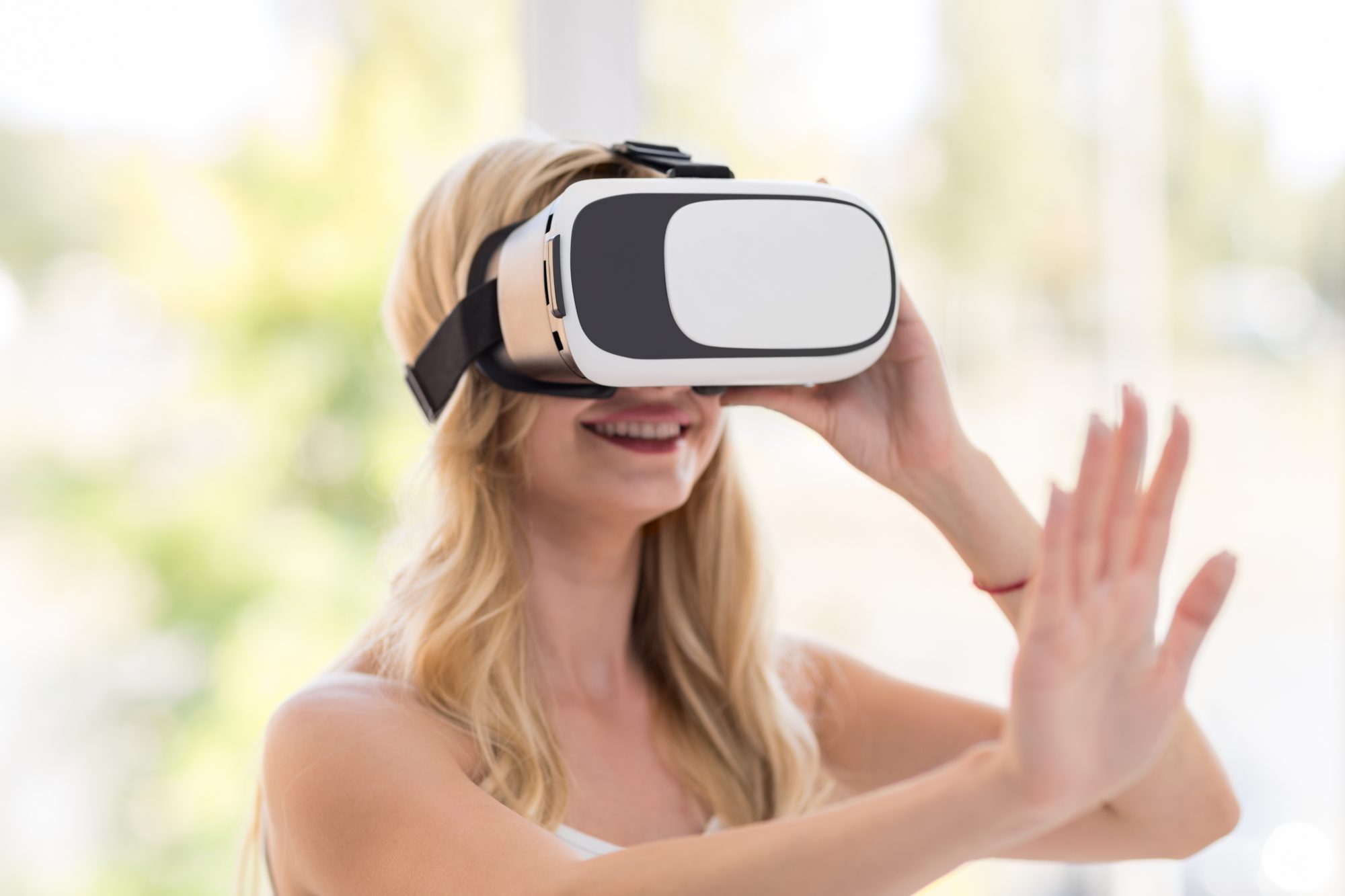 A smooth and simple interface
The Augment Space platform features a straightforward navigation system that makes exploring properties easy and fun.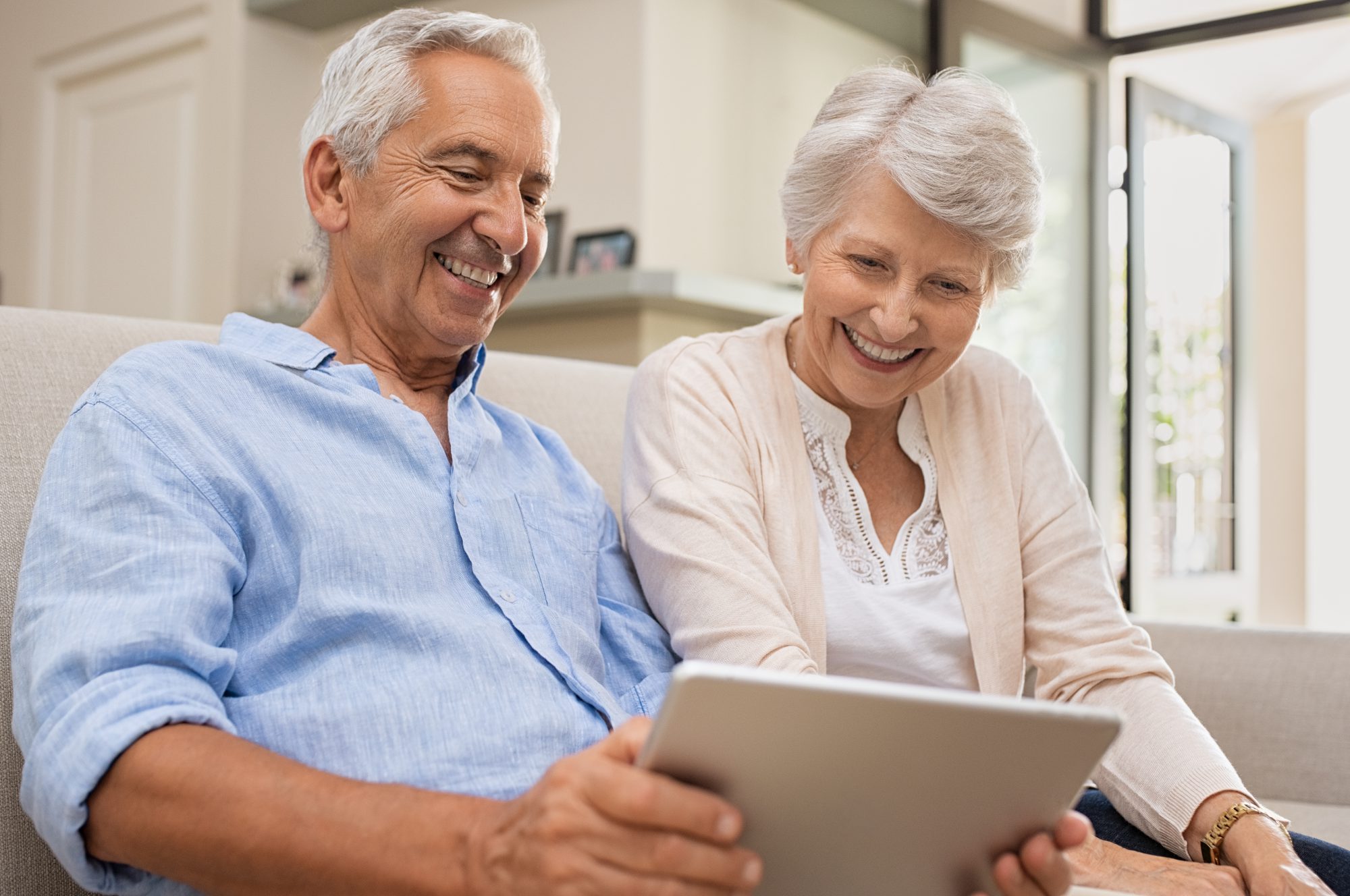 `
How?
Step 1
Look for properties featuring Augment Space 3D Tours
Real Estate properties through websites such as realestate.com.au and open2view.com currently integrate 3D Tours, so keep an eye out for them!
Step 2
Don't see a tour on a property you like? Let the agent know!
We're always looking for agents of the highest quality to work with. If you think they should join us, let them know!
Step 3
Explore properties better, faster, and further away!
You'll become a VR Enabled home buyer, with the most well equipped and complete information at your fingertips!